High Speed Internet and Wifi for Apartment Complexes
When your property needs a "WOW" factor, Discernity's unique internet services will distinguish you from the competition. Make your property stand out with this exceptional resident amenity.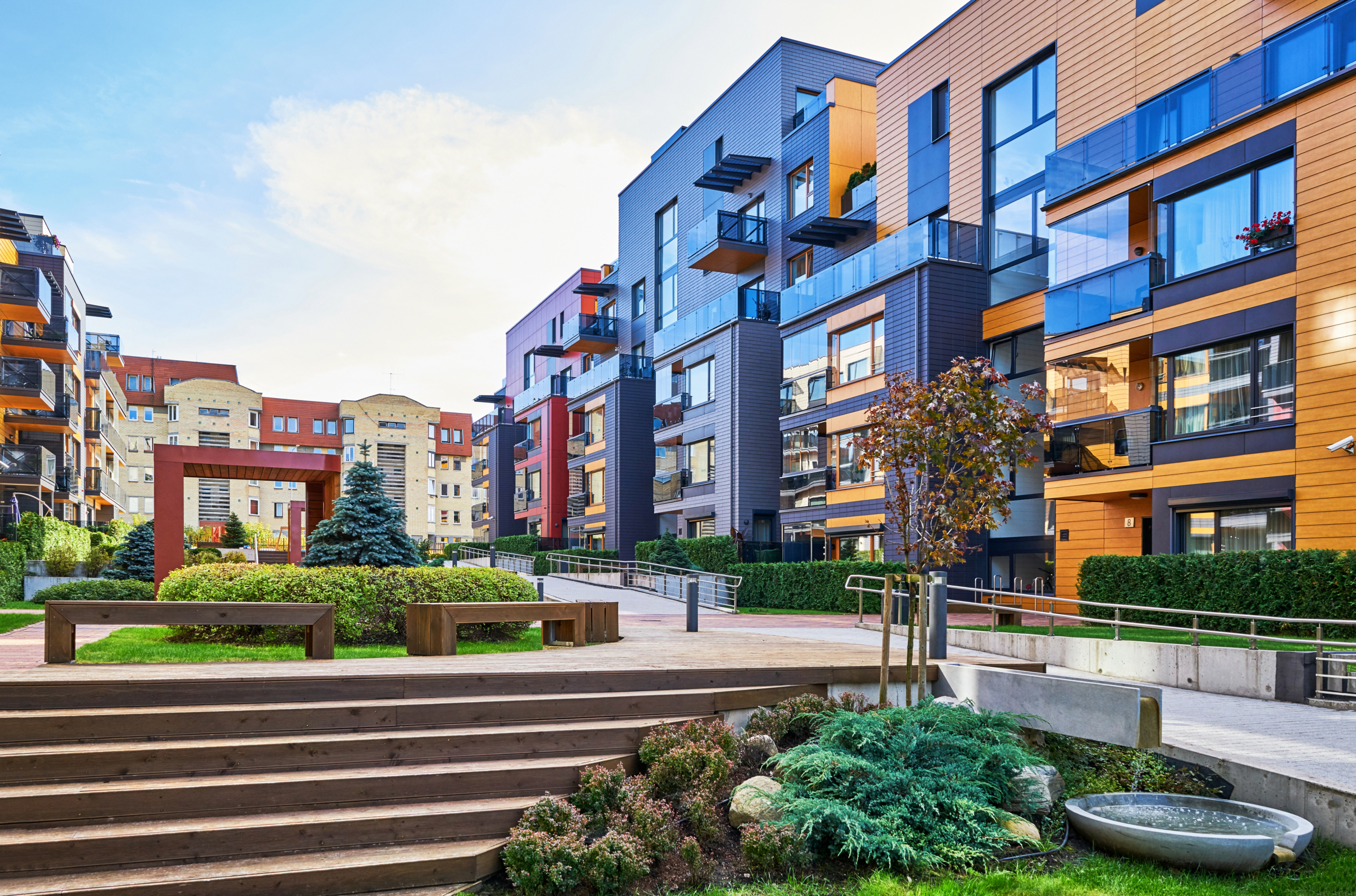 It's time to experience high-speed internet as it was meant to be. With upload speeds 10x to 100x faster than Cable, Discernity brings a whole new meaning to "Lightning Fast Internet." Faster upload speeds mean more than just efficient streaming, add in glitch-free gaming and video conferencing. Residents will also receive faster service for any on-site issues, which means no more waiting four or five days for the Cable Guy.
Better Internet Services
We find that more and more residents want more of one thing — lightning fast wireless access. More consumers than ever are embracing a completely digital lifestyle and abandoning ethernet cords and other connections for their entertainment devices. Tenants want reliable wireless access and SPEED. Partner with Discernity and deliver what your residents want! Benefit from the best in local WiFi, exceed residents' expectations, and put more profit back into your rental community.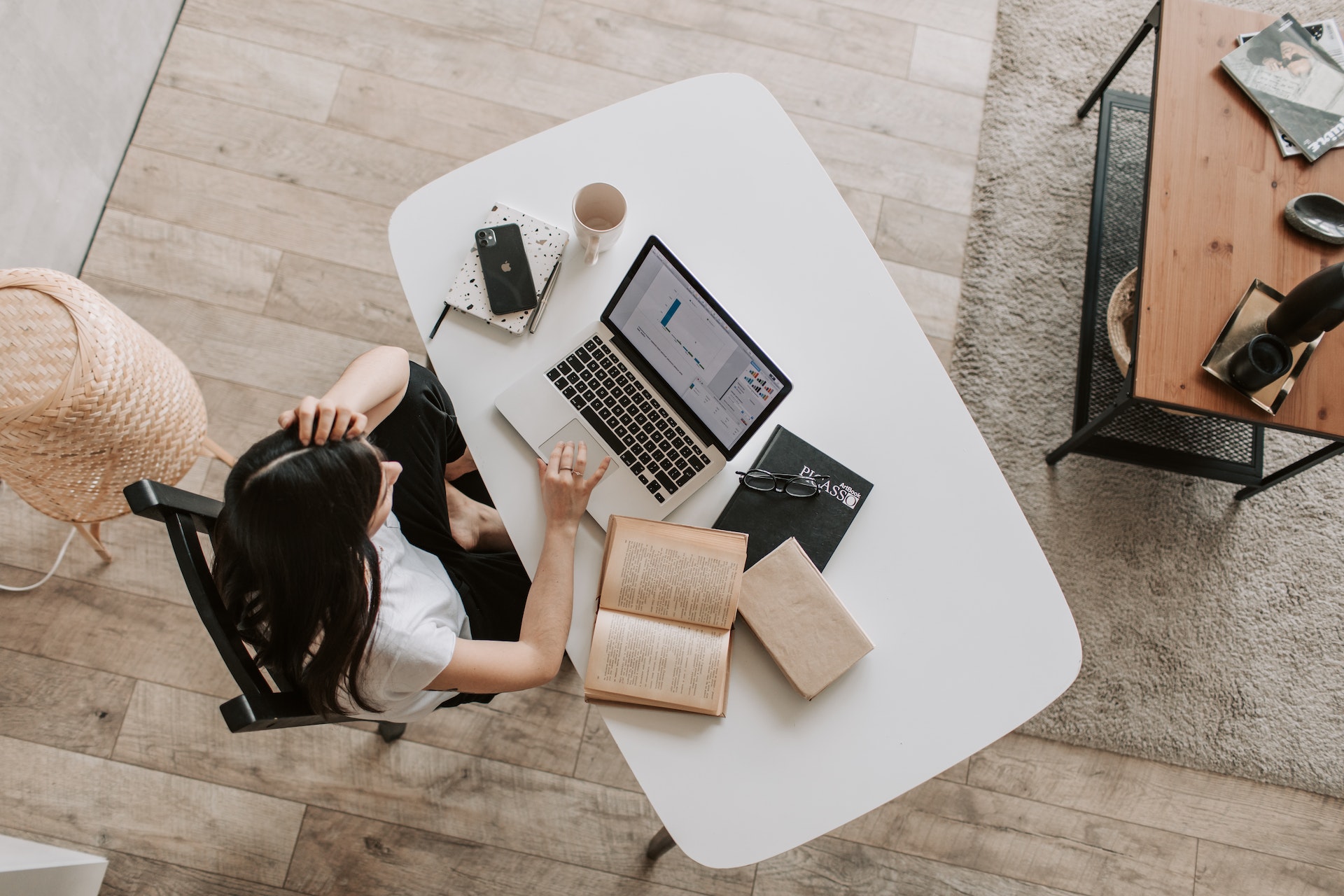 No Hassle Internet Connections
There is no modem or installation fee with Discernity services
Residents may move-in and immediately call Discernity to turn-on their high-speed internet service instantly. NO WAITING!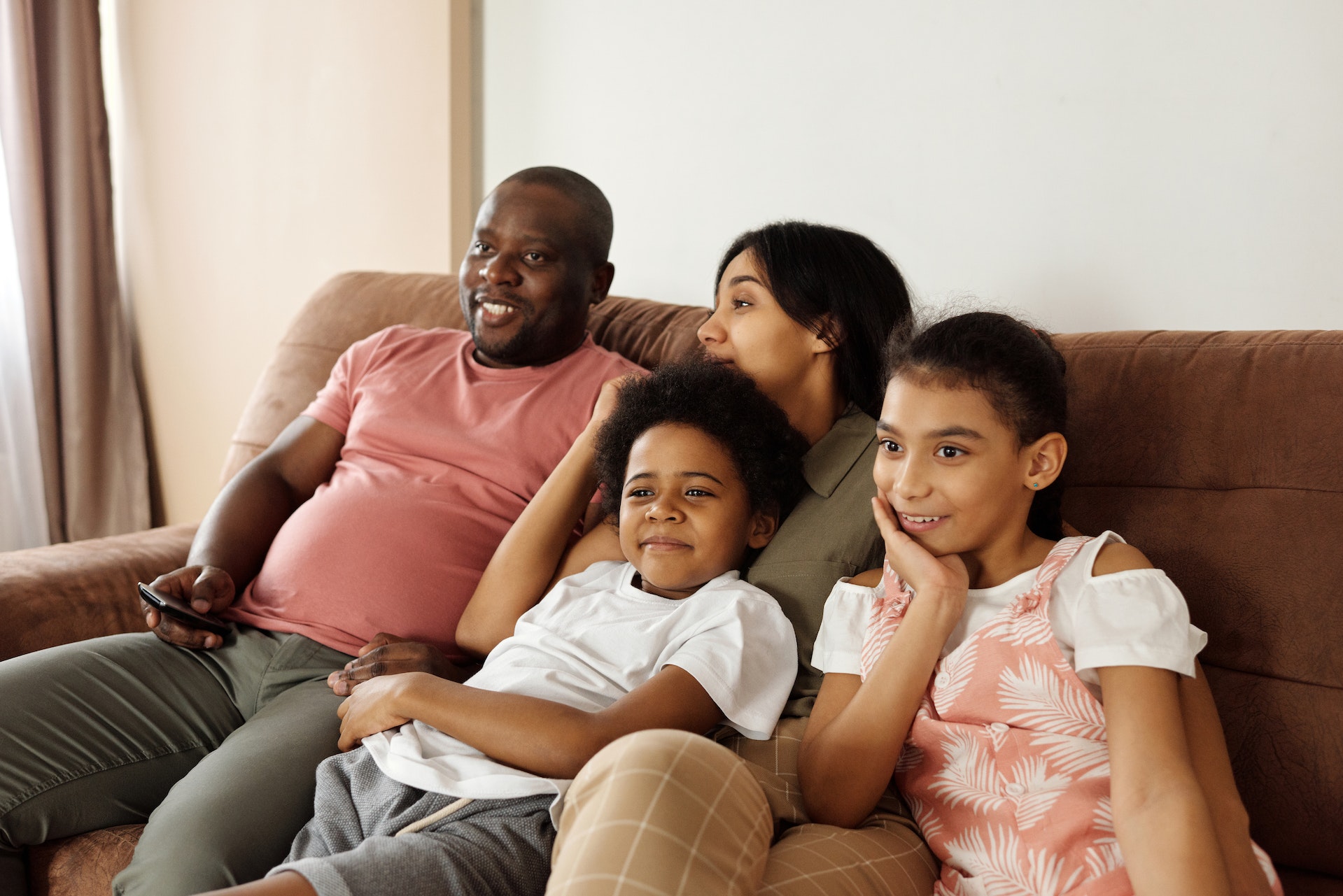 Lower Latency and Lower Jitter
Discernity properties are provided with a commercial grade network. Buildings are equipped with high end switches and routers, not a residential network shared with an entire zip code.
Download speed vs. upload speed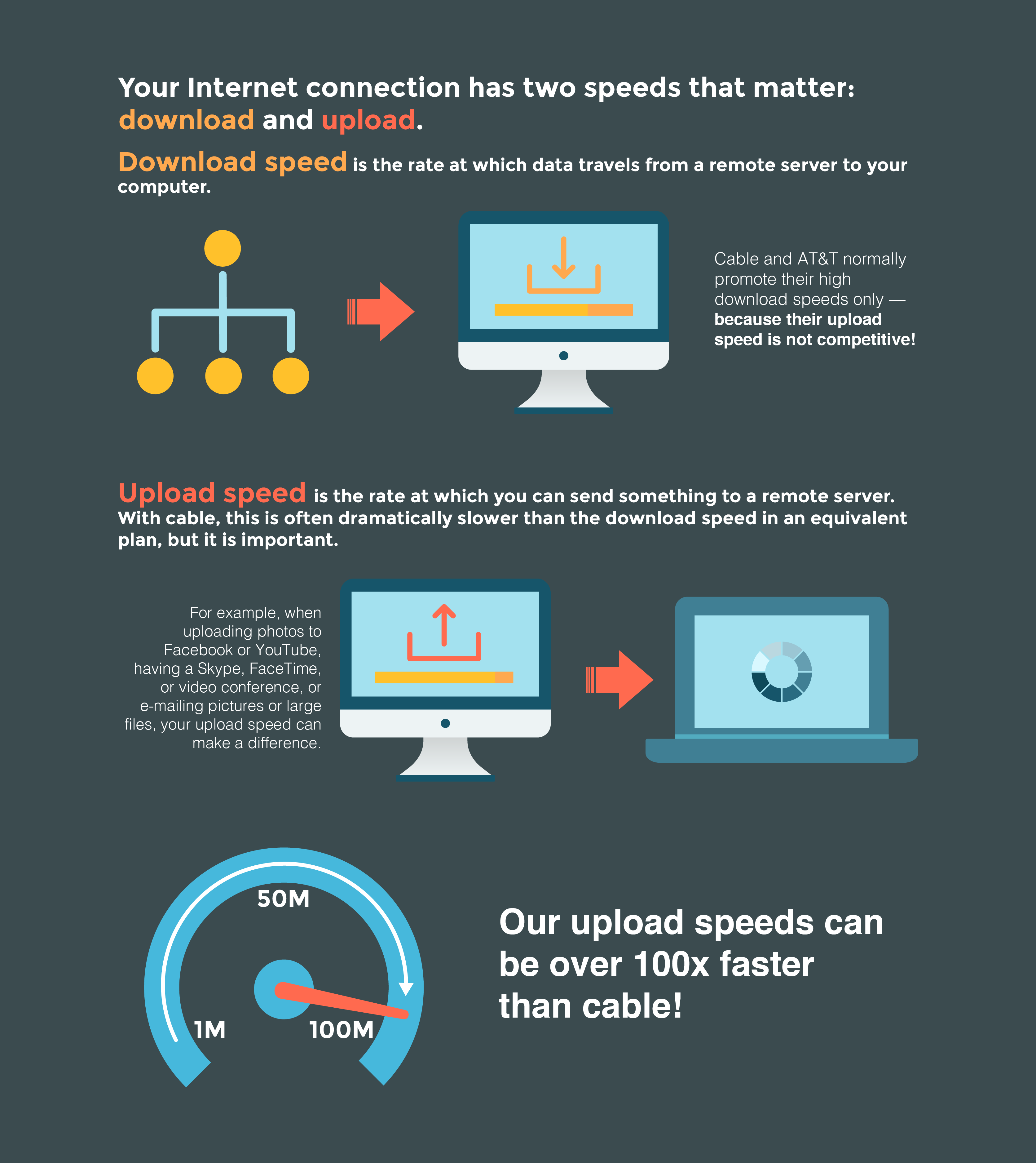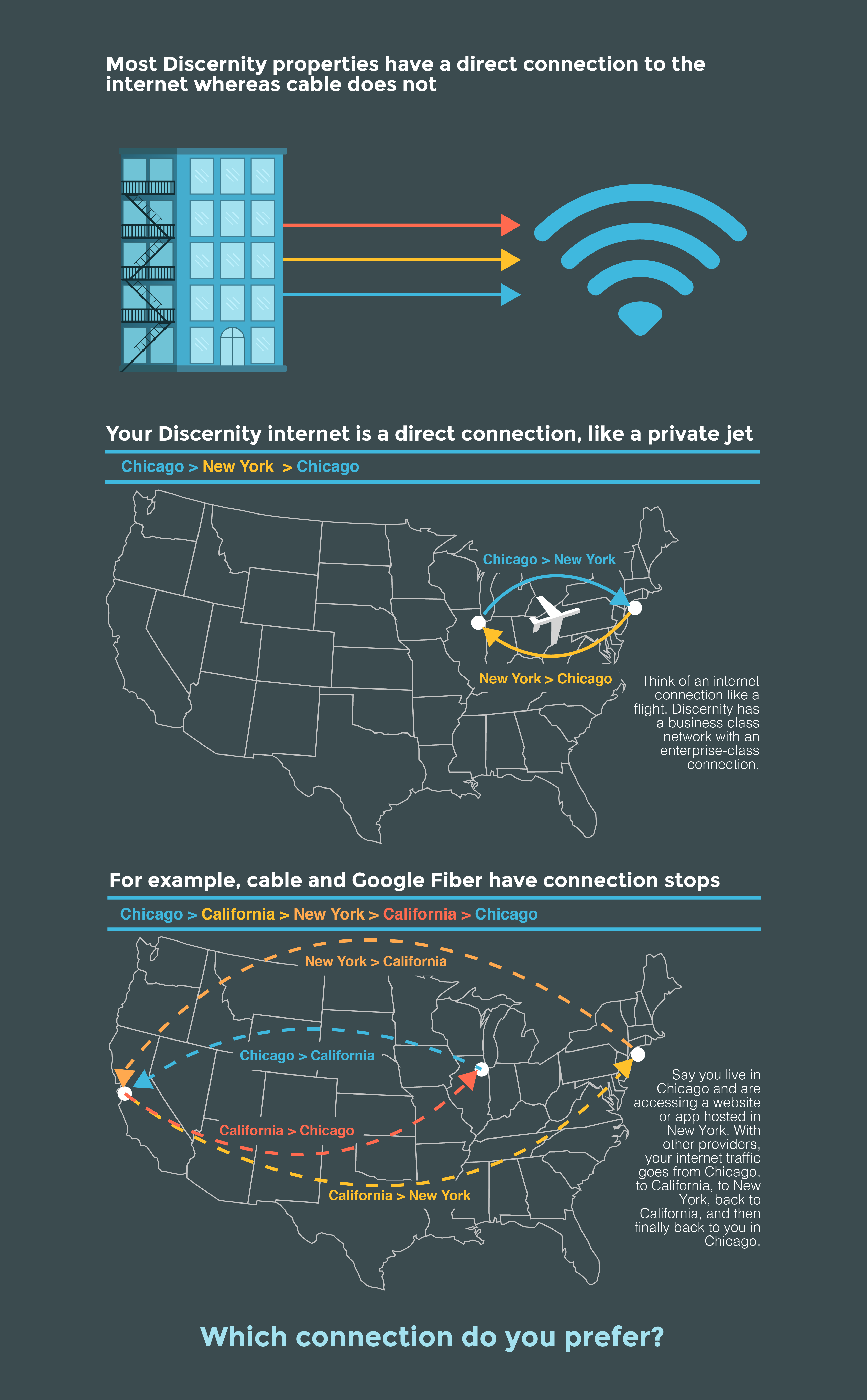 A direct connection is like a direct flight on a private jet
Tenants want reliable wireless access and SPEED. Partner with Discernity and deliver what your residents want!
Brent Overfield
16/10/2023
Excellent service. Good internet speed, and reasonable price.
Pretty decent to be honest. Didn't like NAT type 3 being locked, but whatever.
Discernity has amazing customer service - real humans that quickly answer your call and promptly assist you as needed. Sad to have to move to a place without Discernity available.
Matthew Fischer
10/10/2023
Overall good quality service. Occasionally intermittently spotty for video conferencing. Only one storm outage in two stormy years — much better than most!
I had Discernity as part of the apartment complex where I lived. It was fine, a little pricey for the speed options but the customer service was always good.
Great connection and great speeds!
Lincoln Corneil
06/10/2023
Internet service is solid with very few interruptions and good speed. I work from home some days and I can count on my service.
MichelleArendas
05/10/2023
I have lived in the building for 5 years, and have always had reliable wifi from Discernity. They have always been quick to respond with any weather related outages, and have provided great service at such an affordable rate.